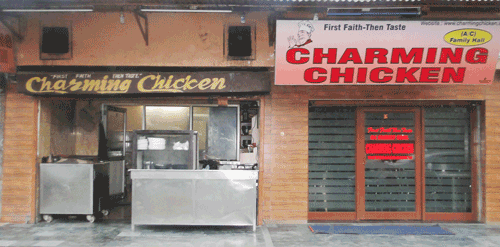 Welcome to Charming Chicken
We at Charming chicken offer a pleasant, comfortable dinning atmosphere and an extensive menu of fine selection. Our aim is to provide you fresh, hygienically prepared and reasonably priced food made under the strict family supervision. We offer the warmest of welcomes with relaxing surroundings for the delightful break in your travels & offers both elegant and casual dinning.
ultimate taste of passionate about chilly chicken since last 15 year  ....kya baat ,kya baat ,kya baat  koi jwaab nahi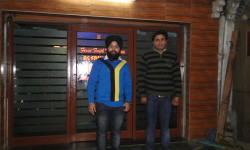 I always come to Amritsar for business purpose . My friend Mr. Jasmeet Singh Bhatia always praised about butter chicken and chilly chicken but i had never got the chance to go there because i came here every tuesday .on tuesday charming chinken is closed then i decide to come here some other day then i visit there on last week. i tried their butter chicken,chilly chicken with butter naan and they also serve the green chutney with their food .realy the taste was mind blowing and the preparation  was fabulous..so i decide whenever i come to Amritsar i will go to the charming chicken for having dinner.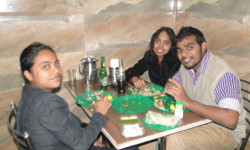 My b,day was on 16tdh of dec. and i was in AMRITSAR. me and my frnds were found the good place for non veg and someone gave me the reference about CHARMING CHICKEN situated on MAJITHA RD..WE went there and tried all the dishes, realy they are perfect in taste, quality and quantity..prices are reasonable ..THANKS TO CHARMING CHICKEN A LOT .will never forget the taste ..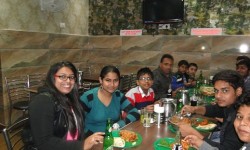 whenever i come to India i always come here for having dinner .. this is one of my favorite place in Amritsar for non veg.all dishes are fabulous but m fond of their butter chicken .this is best butter chicken in the word and they provide gud hospitality to their customers. charming chicken majitha rd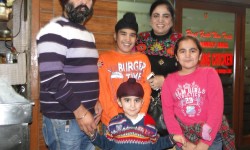 Being Punjabi we love to have chicken, but when it comes to compare the taste then Charming chicken will always remain the best for its quality and unique taste. We all love to visit again & again.